Virtual Y offers you free access to exclusive fitness videos, nutrition recipes, wellbeing advice, family activities and our Youth Hub. Join our online platform by registering below.
Benefits of Virtual Y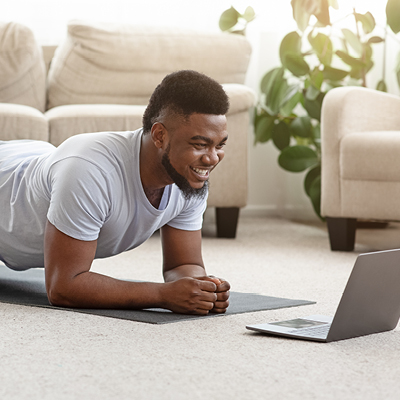 Stay Active & Engaged
Virtual Y offers free online fitness classes, such as yoga, pilates and HIIT, as well as nutrition advice, to keep you fit and healthy.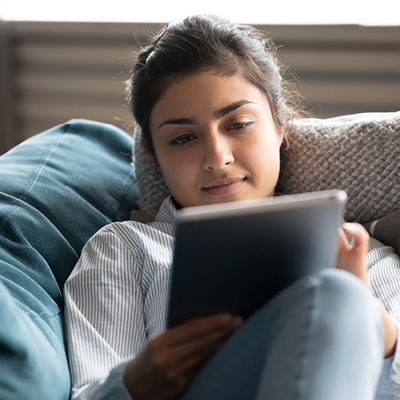 Look After Your Mental Health
Our expert resources from YMCA, Headspace and Calmon mindfulness, meditation and well-being can help you better deal with stress, anxiety, grief, and depression.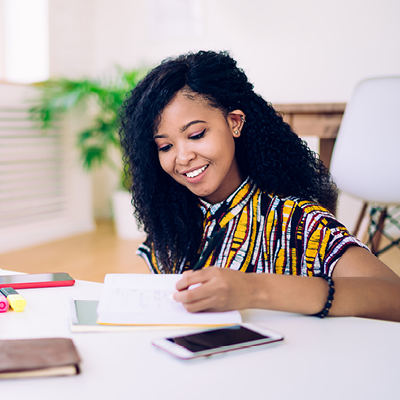 Learn New Skills
Want to master your workout, learn a new dance, spruce up your resume, or practice developing a good morning routine? Virtual Y can help you with our online resources.
Virtual Y is constantly updated with a range of new resources focused on health and wellbeing, fitness, mental health, diet, cooking and learning, that you can access anytime, anywhere. And best of all, they're free!
Popular Content This Week
Frequently asked questions